Tom Grennan released his debut album 'Lighting Matches' back in 2018. Two years on and Grennan is now working on his forthcoming album 'Evering Road' which is out March 5 2021.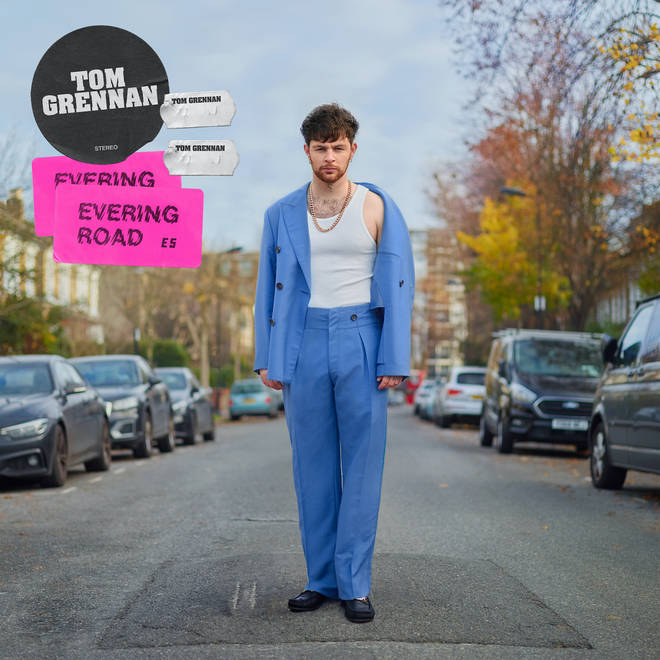 'This is the Place' was the first single to be released from the new album which also played on Radio 1's Annie Mac's Hottest Records. Then the 2nd single 'Oh Please' was released back in April. Now 'Amen' is the latest to be released from the upcoming album.
Amen was a song I instantly loved, I think it might actually be my favourite, from what we've heard so far. It has a gospel and uplifting feel to it. I keep hitting the repeat button on this one. It's also not long released and it's already made it to 3rd in the popular songs feature on Grennan's Spotify page. I can see this doing well in the charts too.
Top lyrics: "I vote for change even though they warned me. Yeah, so much to say but no one ever asks me."
Check the video for Amen below
https://www.facebook.com/TomGrennanMusic
Twitter @Tom_Grennan